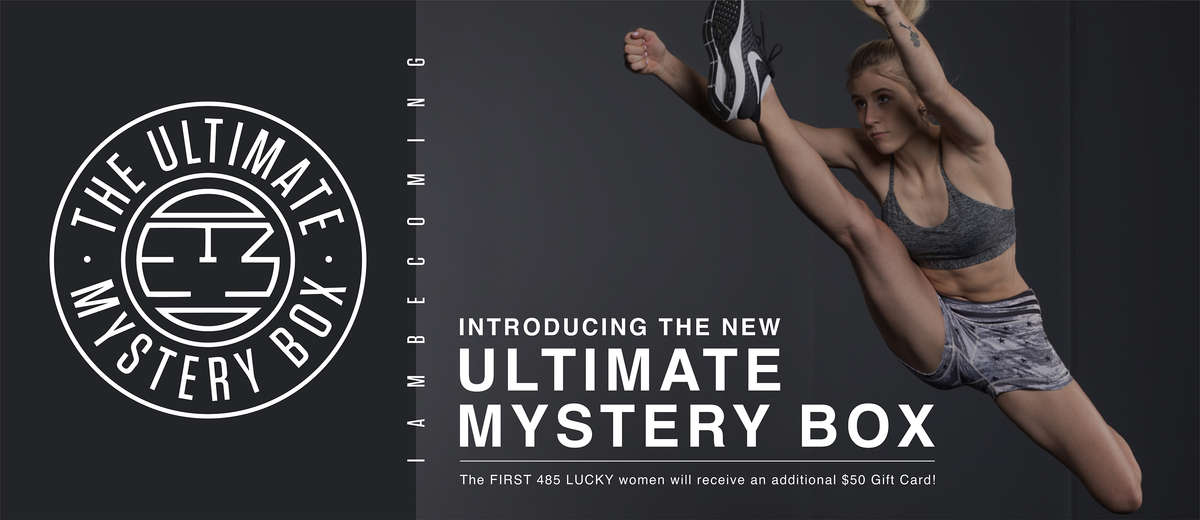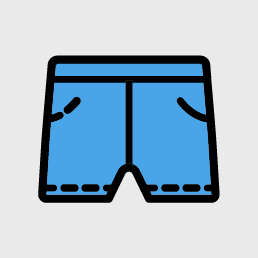 Your order may include the following:
✔ Best-Selling IAB 2.0 or Flex Printed Shorts
✔ Best-Selling IAB 2.0 or Flex Solid Shorts
✔ Best-Selling No-Ride or Flex No-Ride Shorts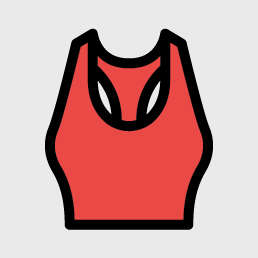 Your order may include the following:
✔ Best-Selling IAB Graphic Tops
✔ Best-Selling IAB Solid Tops
✔ Best-Selling IAB Summer Jacket


3 OUTFITS FOR $75!
SPEND MORE ON YOURSELF FOR LESS. SAVE OVER $290+
OTHER BENEFITS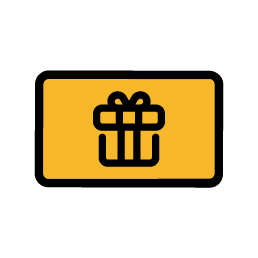 THE FIRST 485 ORDERS WILL
RECEIVE A FREE $50 GIFT CARD!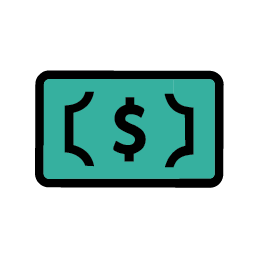 SAVE BIG BY GETTING THIS
$290+ VALUE FOR ONLY $75!

NOTE:
If you can't add this product to your cart, it means we are SOLD OUT.
FIRST 485 LUCKY women will receive an additional $50 Gift Card to our Exclusive Members Only Product Release Party in Mid-September. Gift Cards Will Not Be Issued Until September!
All the items you will receive are completely random and pre-packed by the IAB warehouse team.
PLEASE NOTE (IAB 2.0 SHORTS ARE NOT MADE WITH NO-RIDE TECHNOLOGY BAND™)
All sales final
*DISCLAIMER*- You are guaranteed to get three pairs of shorts and three tops. This does not mean you will get both printed shorts and solid shorts. All mystery boxes are chosen at random and are available while supplies last. All ultimate mystery boxes are final sale and are not eligible for exchanges or returns.