No-Ride Shorts + IAB Tank = $14.95 | Use Code: NEWMEMBER50
IAB HERO CLUB (No-Ride Shorts + IAB Tank)
IAB HERO CLUB (No-Ride Shorts + IAB Tank)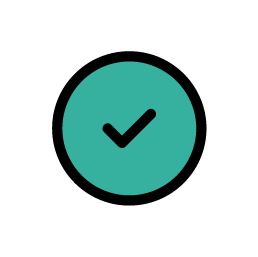 Choose Size
Join the IAB Hero Club! Simply pick your size top and your size shorts you want to receive monthly!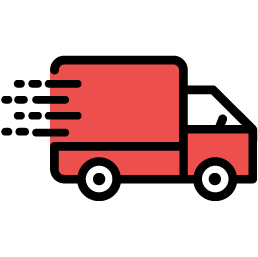 We Ship
Once you have purchased, your box will be curated by our monthly stylist, and delivered directly to your doorstep. Trust us, you'll be equipped with the cutest top and absolute best shorts on the market!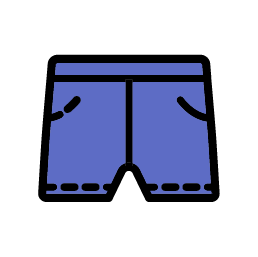 You Wear
Once your box is delivered you are officially a member of the IAB Hero Club!
Wear your IAB No-Ride Shorts & Tank with pride and put them to the test.
The Story
We made the IAB Hero Club
to celebrate the women who helped build
I A M B E C O M I N G
into the brand it is today. We understand that without your continued support we wouldn't have made it this far. You've helped inspire millions of women to become the best version of themselves everyday.

We are #GRATEFUL4YOU

The Hero Club bundles convenience, value, and exclusivity all in one.
What's Inside
Here's what you'll get in every IAB Hero Club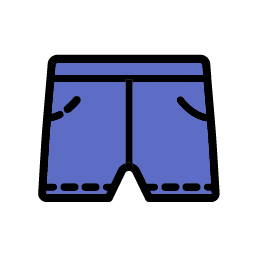 ONE PAIR OF NO-RIDE SHORTS
You choose the size and we'll handle the rest.
Each month you'll get our No-Ride Shorts ($55 Value) in your size.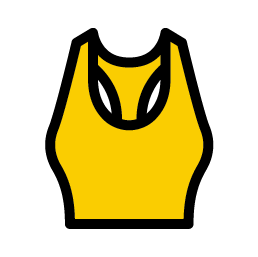 ONE NEW TOP
An outfit isn't much without a top right? Don't worry, we have you covered! A fresh new top ($34 Value) will be included in every box!
OTHER BENEFITS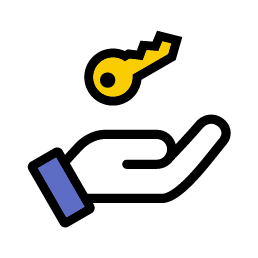 GET ACCESS TO NEW PRODUCTS BEFORE ANYONE ELSE!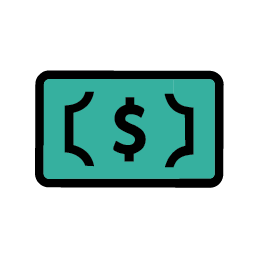 SAVE BIG BY GETTING THIS $90+ VALUE FOR ONLY $29.95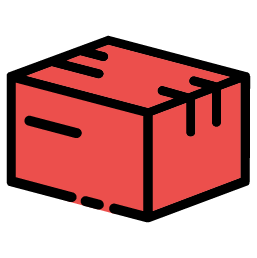 FREE SHIPPING + FREE EXCHANGES
HOW IT WORKS:
Simply select your size and let us do the rest! Our all-inclusive club offers sizes XS-XXL.
It's only the BEST for YOU! Get our Best-Selling Shorts, exclusive Designer Collaborations, and exclusive IAB Hero Club Member Only Releases delivered monthly to your door.
FREE SHIPPING and hassle-free exchanges! We understand if you'd like to exchange an item due to a sizing matter. We will be happy to get you the right size and adjust this preference for the months to come!
Only $29.95 per month every 30 days starting from the subscription date! Your box will ship free of charge ( USA only ) between the 18th and 21st of every month. Orders placed after the 16th will arrive the following month. This is a 3-month subscription minimum and you will be billed $29.95 per month.
Your membership of $29.95 is locked-in and your membership price will NEVER be raised when we release this offer to the public. All subsequent billings will be $29.95 per month which you can cancel at anytime after your initial 3 month subscription has been completed. (IAB Hero Club Memberships Are Final Sale).